Camiseta é legal →
2 tags
Duff vs food →
(Taken with http://cinemagr.am)
6 tags
Casando de Alice no País das Maravilhas →
Casamentos e Noivados temáticos: Alice no País das Maravilhas. Wedding and engagement theme: Alice in Wonderland.
Canções inéditas de Amy Winehouse. →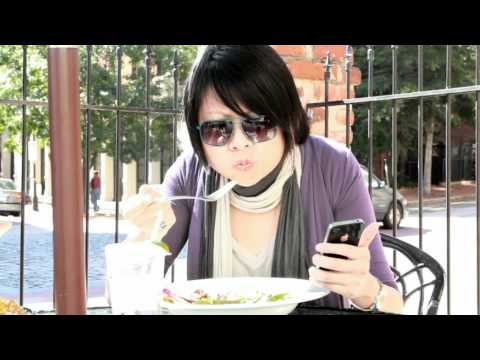 7 tags
8 tags
10 tags
Unusual Foods.
achei tudo meio nojento, mas aposto que o @_vicentin comeria todos! hahahaha fuck-yeah-tumblrs-best-posts: blogvszombies: Pizza Burger. Burger King's New York Pizza Burger has over 2,500 calories. Pineberries. A mix of white strawberries and pineapples. Bacon Turtleburger. Handmade ground beef patties, topped with sharp cheddar cheese and wrapped in a bacon weave. Recursive...